All the children will undertake tasks that will give them opportunities to plan, design and make. Children may be asked to prepare for this work at home. Wherever possible activities are linked to the current theme.
All children from Year 1 to Year 6 will have experience of cooking and developing their knowledge of healthy eating.
Springwood Heath Cooking and Nutrition in DT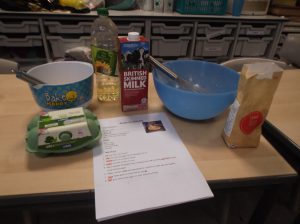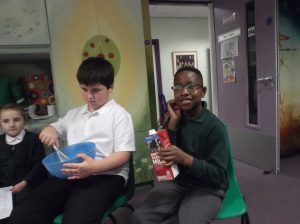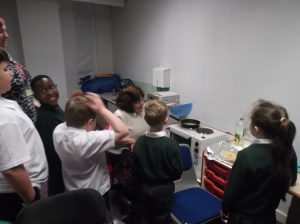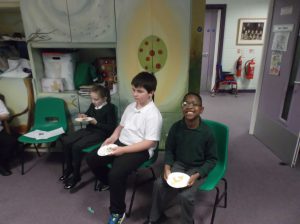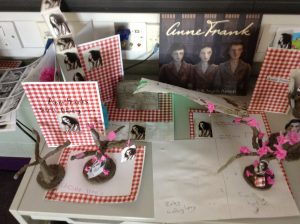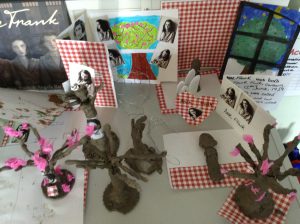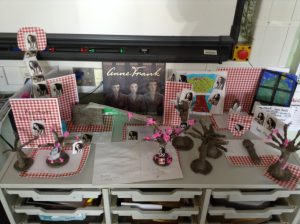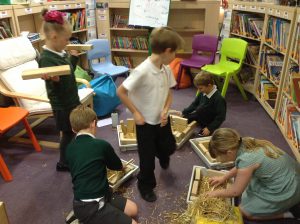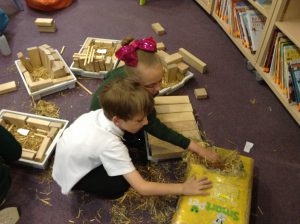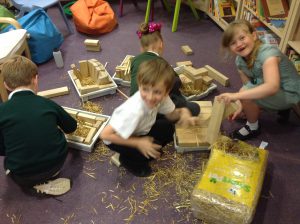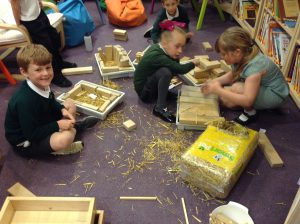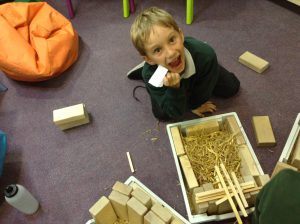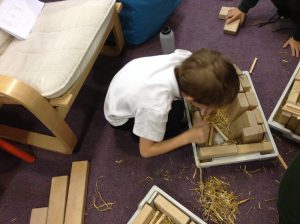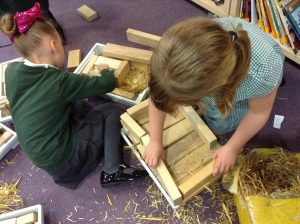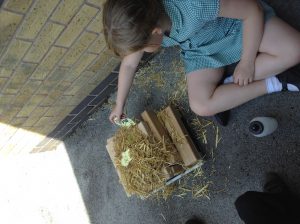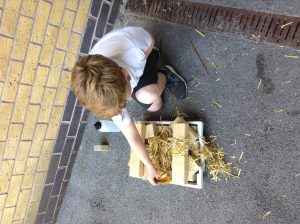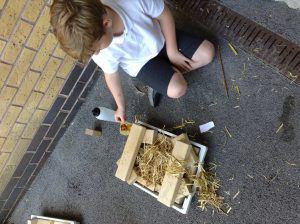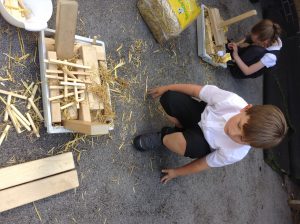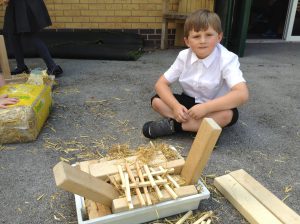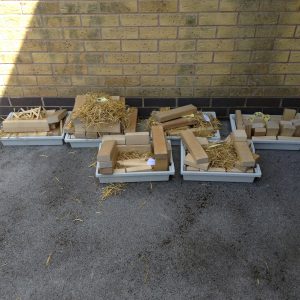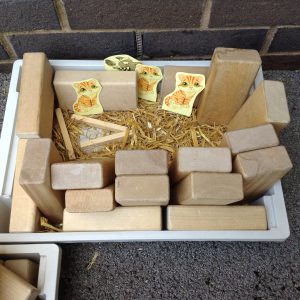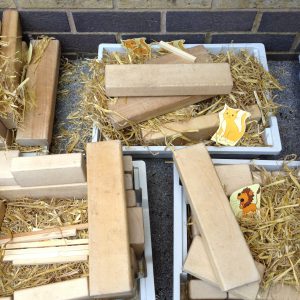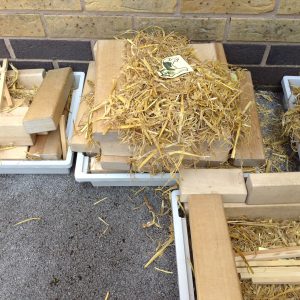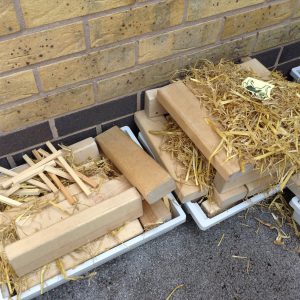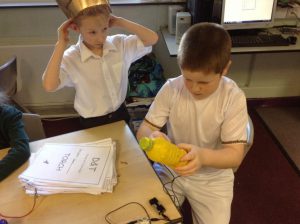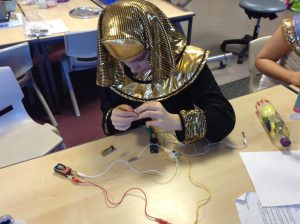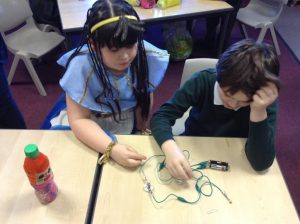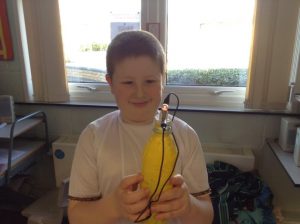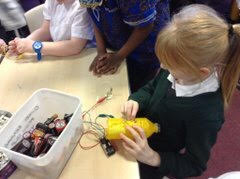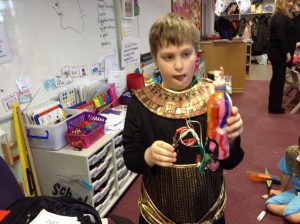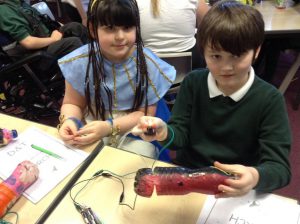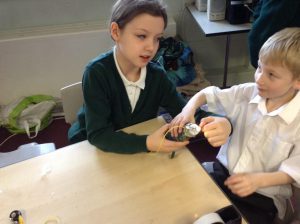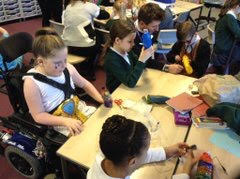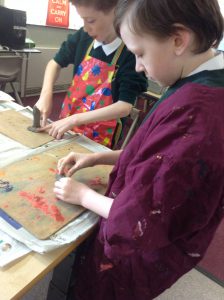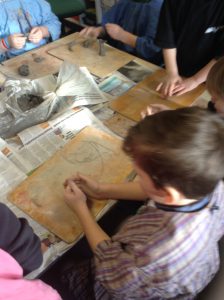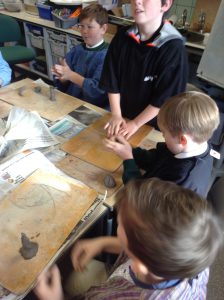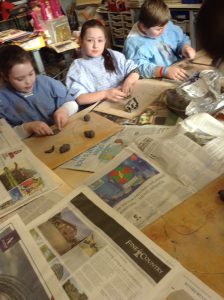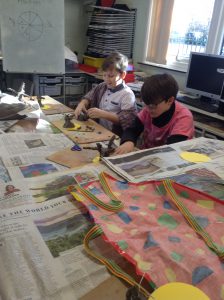 Click on the pictures below for some super cool recipes to try at home!
What's On
No events coming up!