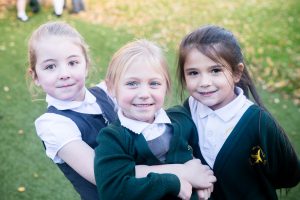 At Springwood Heath Primary School we aim to:
Provide a happy, caring, safe, secure and stimulating environment which promotes self-esteem, mutual trust, independence, respect and positive relationships where everyone is valued.
Develop in our school a respect for each other and ourselves, for family and the community and for environment; and to give parents the confidence to play a full part in their child's learning.
Provide opportunities and have expectations for all children to achieve their highest potential, irrespective of race, gender, creed or disability.
Make best use of all resources available to the school, including developing links with the wider community, business and industry.
Provide for all children a broad, balanced and inclusive curriculum which takes into account their diverse needs, and is enhanced by the interests and enthusiasms of the school community.
What's On
No events coming up!